Another wonderful wedding I had the pleasure to document with families and friends making their way up to Maine from the Washington, DC area. Sara was a Bridesmaid in Savannah & Alex's Boothbay Harbor wedding back in June. It is always nice to see my previous Bride & Grooms at weddings, as well as other familiar faces :)
The hustle and bustle of wedding day morning is always fun to be a part of, and the rooms used for getting ready are a story all on their own. Approximately 10 other people were in the suite so I'm not sure how it happened that this moment with just Sara materialized, but I'm glad it did
The Kate Spades
Final helping hands from Sara's Mom and Sister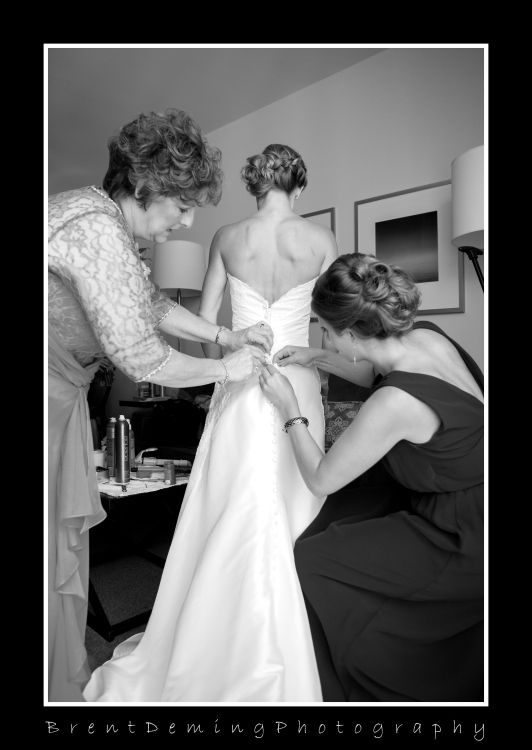 Stunning and ready to go to
The Cathedral of the Immaculate Conception
Escorted by her proud Dad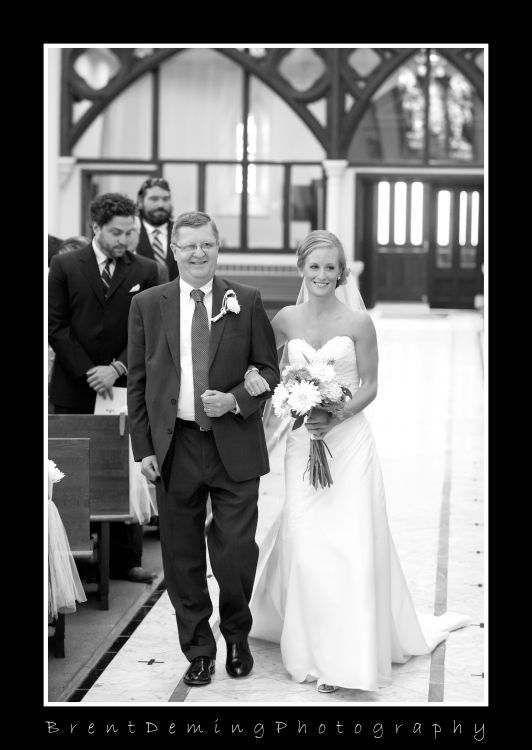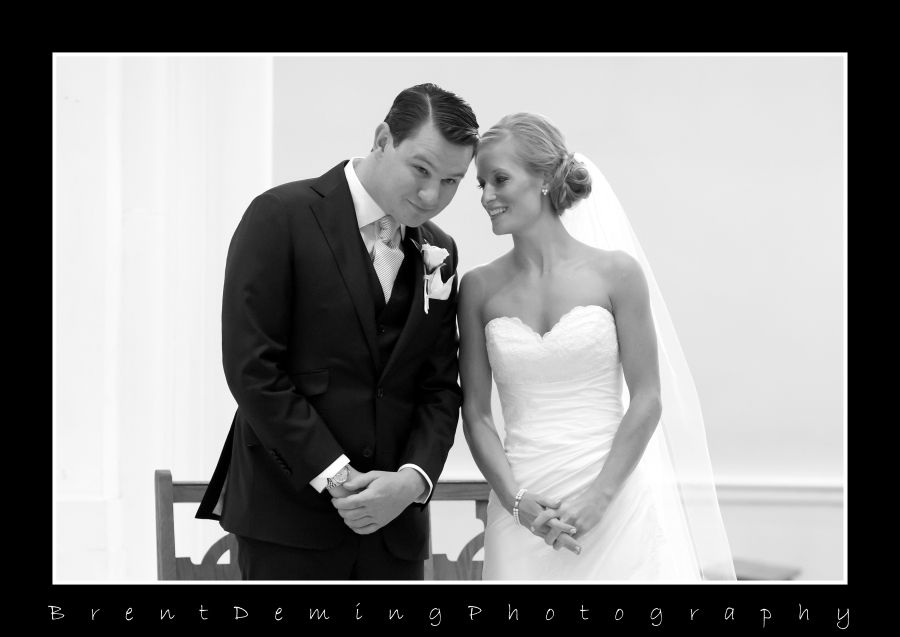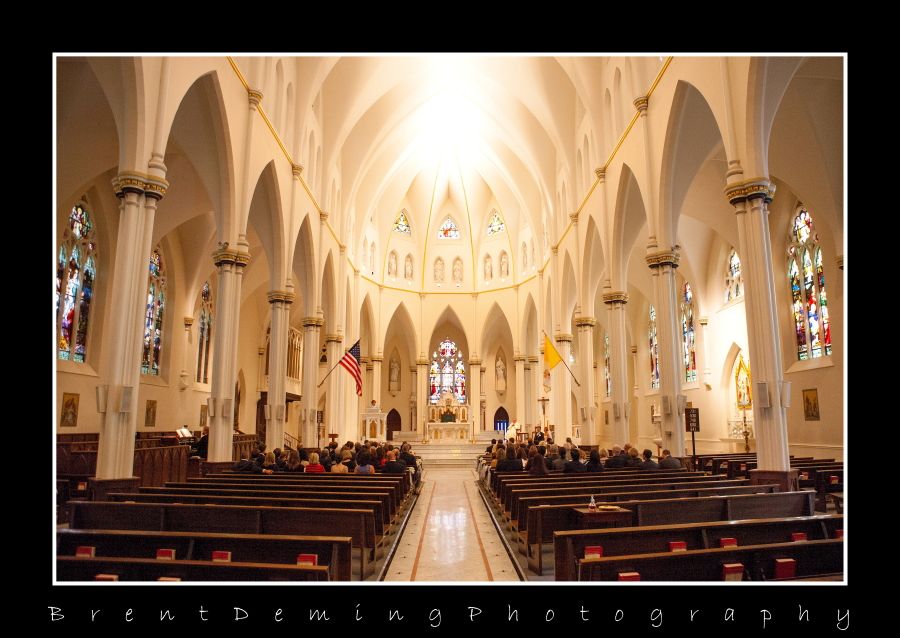 I Love this moment checking out their new rings. My favorite of the day :)
The Kiss
Mr. & Mrs.!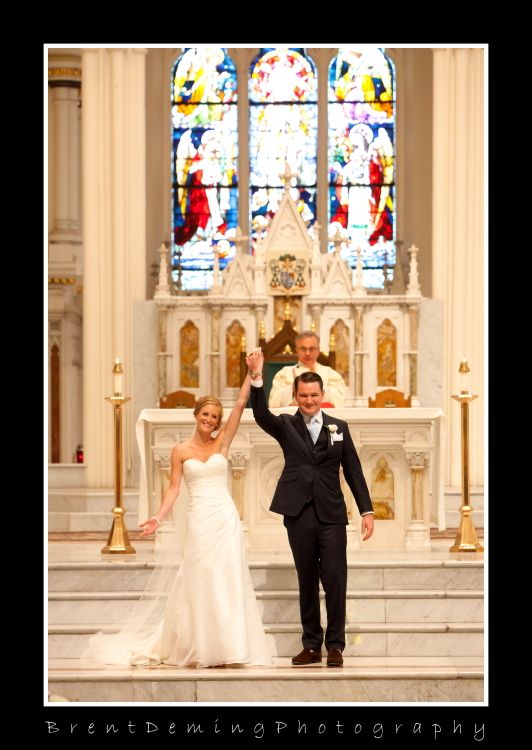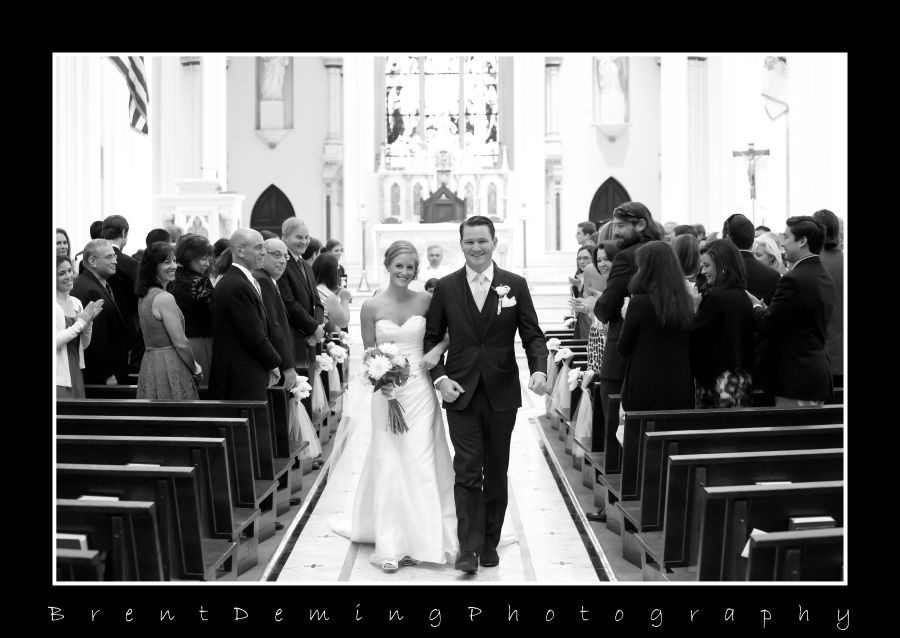 Then it was 2 FULL limos to get the wedding party down to the Marina where they boarded the
Lucky Catch
to cross Casco Bay for Peaks Island, and a night of celebration at the
TEIA Club
When in Maine, and on a lobster boat...
Once we arrived, we had plenty of time to shoot some 'Alone Time' as the guests enjoyed cocktail hour. I LOVE when plenty of time for this is scheduled into the day!
Are they not a great looking couple?!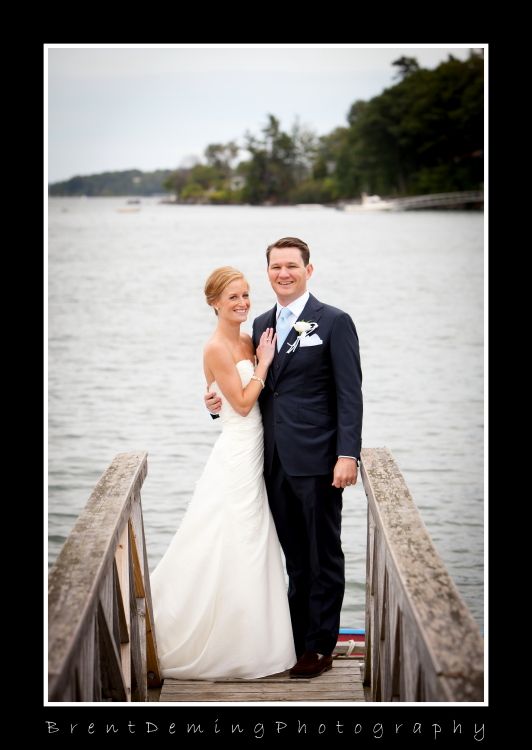 And very fun to shoot with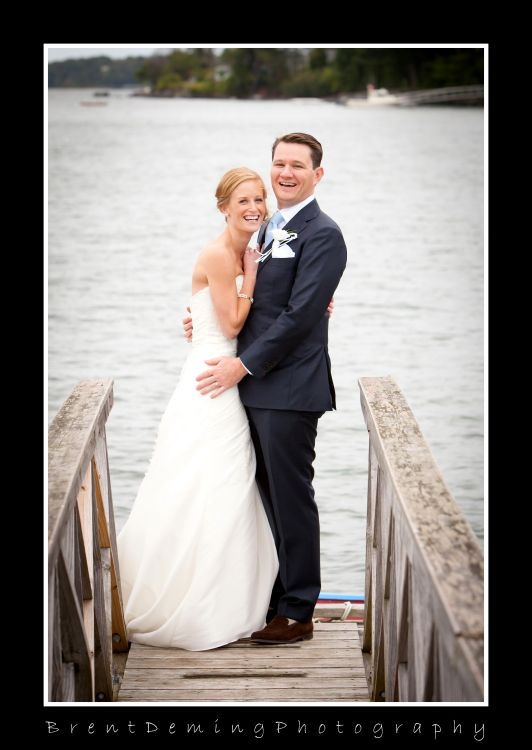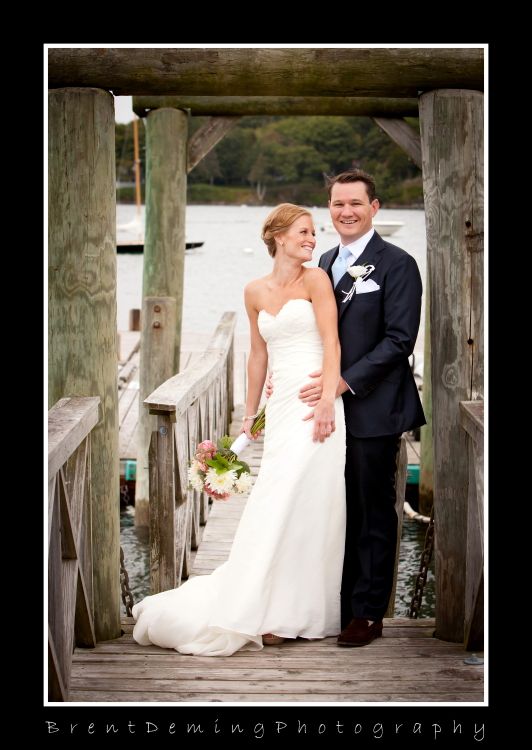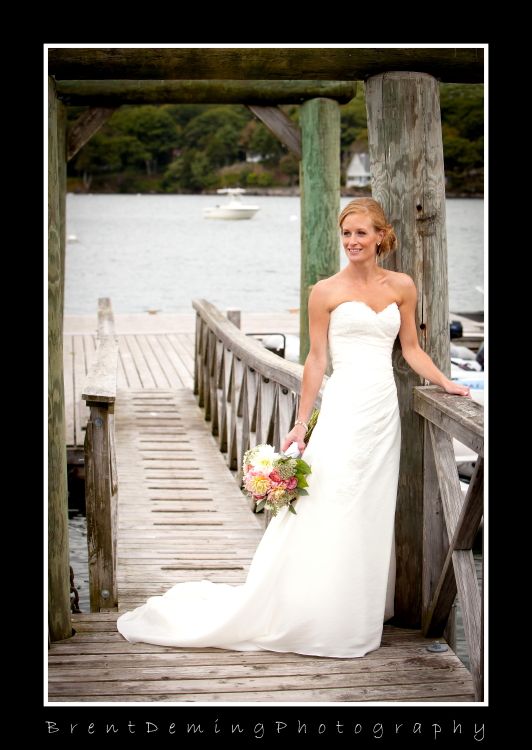 For Sara ;)
I think this is a great one to end on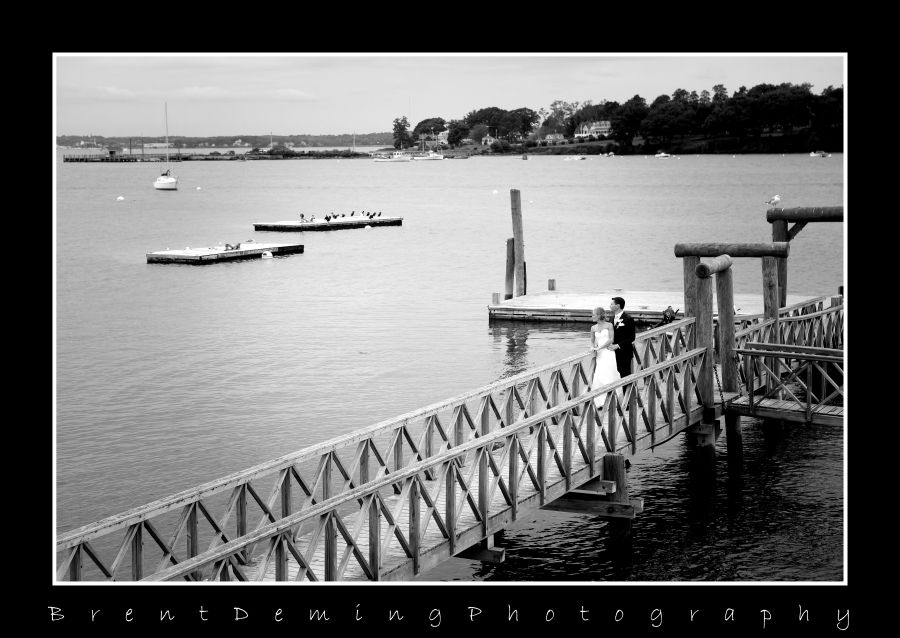 What a great day! The predicted rain held off until everyone was safely undercover for the evening...perfect. A big thank you to Sara and Michael for allowing me the pleasure of being a part of your wedding day! Wishing you all the best in your new life together.