Jackie and Mike started out as most of my out-of-state clients do, by contacting me through my website's contact page. After some e-mails back and forth discussing details, we were able to coordinate a meeting for the day they would be up in Maine from Cambridge, MA, checking out possible venues for their big day. I met Jackie and Mike, (and Mike's mom whose was visiting from Colorado), in downtown Portland right after they fell in love with the York Harbor Inn for their venue...and I fell in love with them. I've never enjoyed a meeting with potential clients more than I did meeting with them. I loved their story (a love story that everyone should hear), I loved how in love they were/are, I loved how comfortable sitting and talking with them was...I could have sat and visited all afternoon. By the end of our first face to face, we had come to a mutual agreement that we would spend their wedding day together. I walked away, and made the 2 hour drive home, filled with the excitement of what an amazing wedding weekend this was going to be...for many reasons. It was.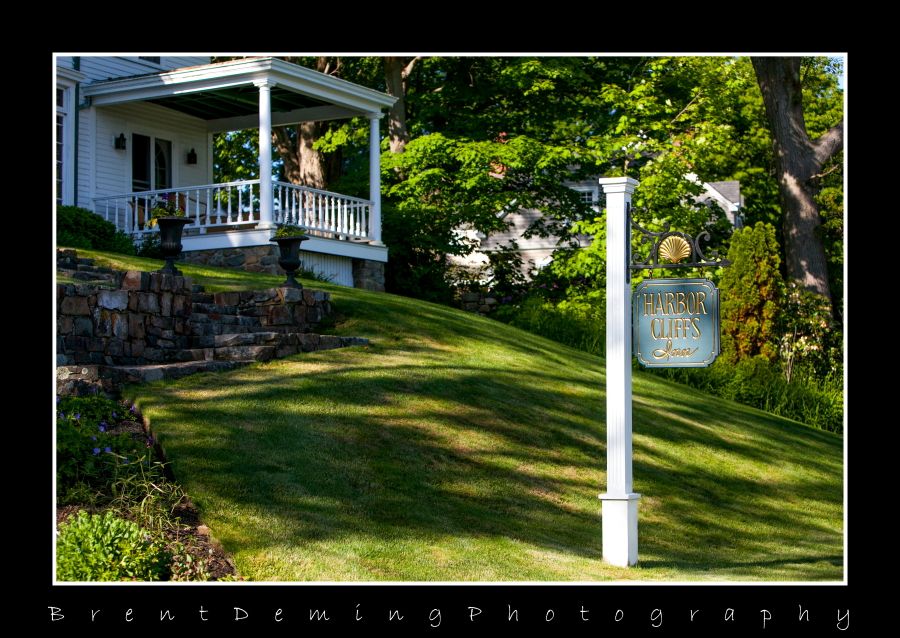 We started Saturday morning with Jackie at
Euphoria Spa & Salon
Then it was back to the Inn where the guys were getting ready.
Mike putting on his grandfather's cufflinks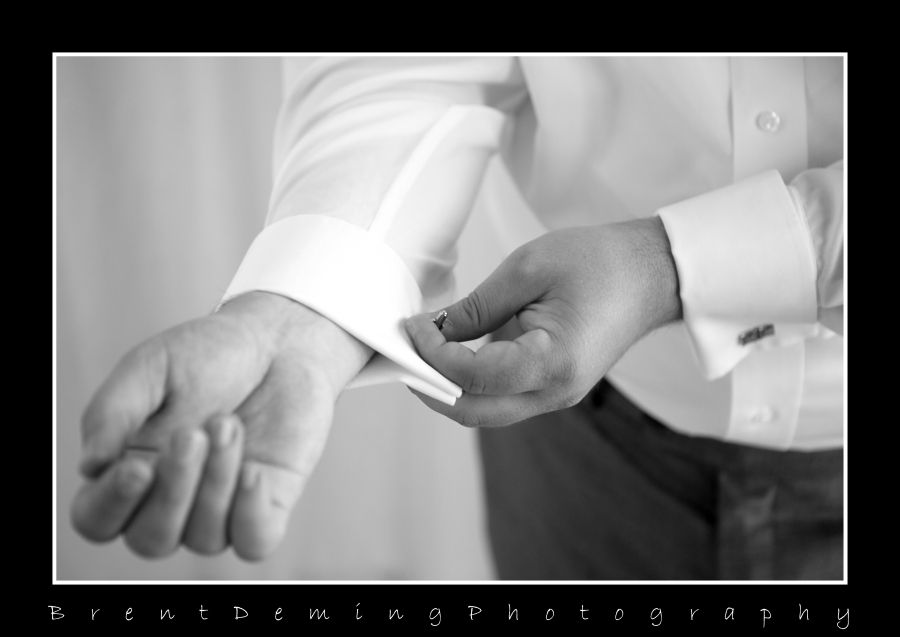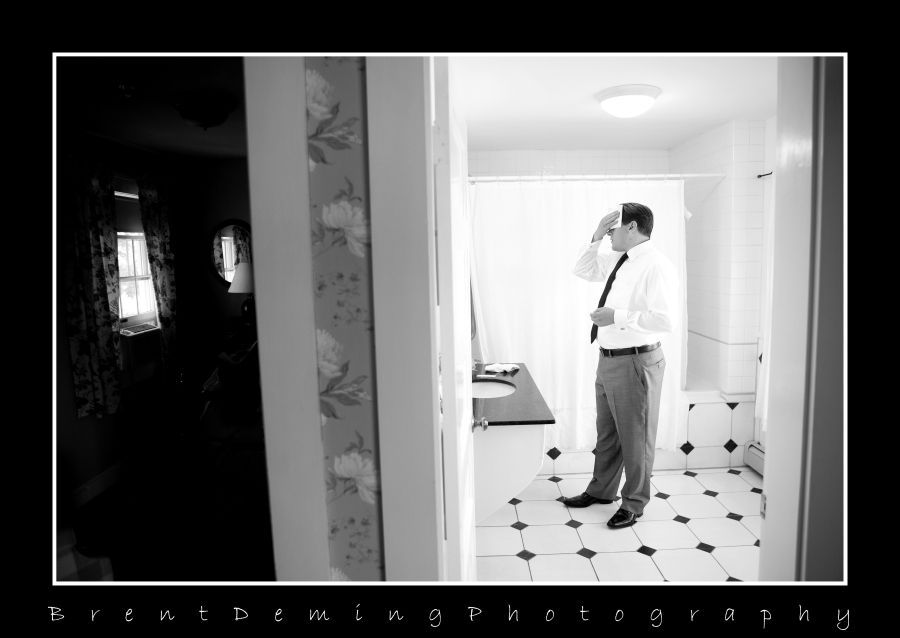 Mike lending a hand to his friend and groomsman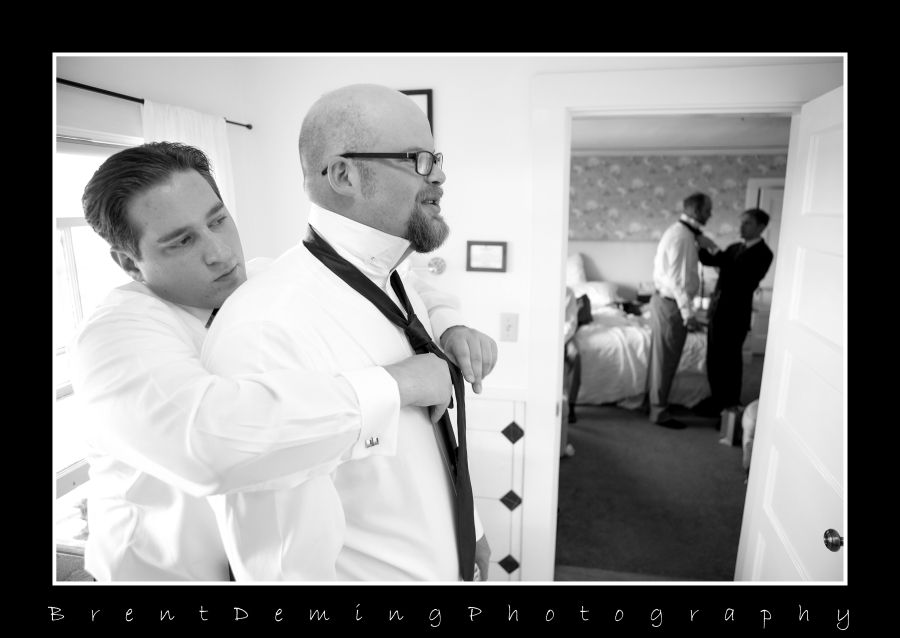 By now the beautiful flowers by
Brenda's Bloomers
had arrived from Cape Neddic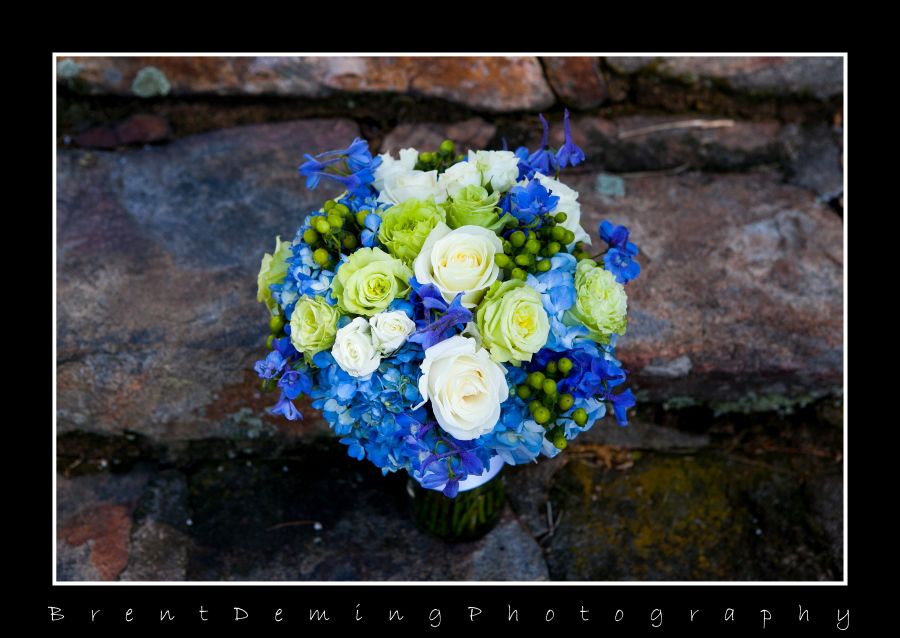 The ladies had returned from the Salon and Jackie was ready to put on The Dress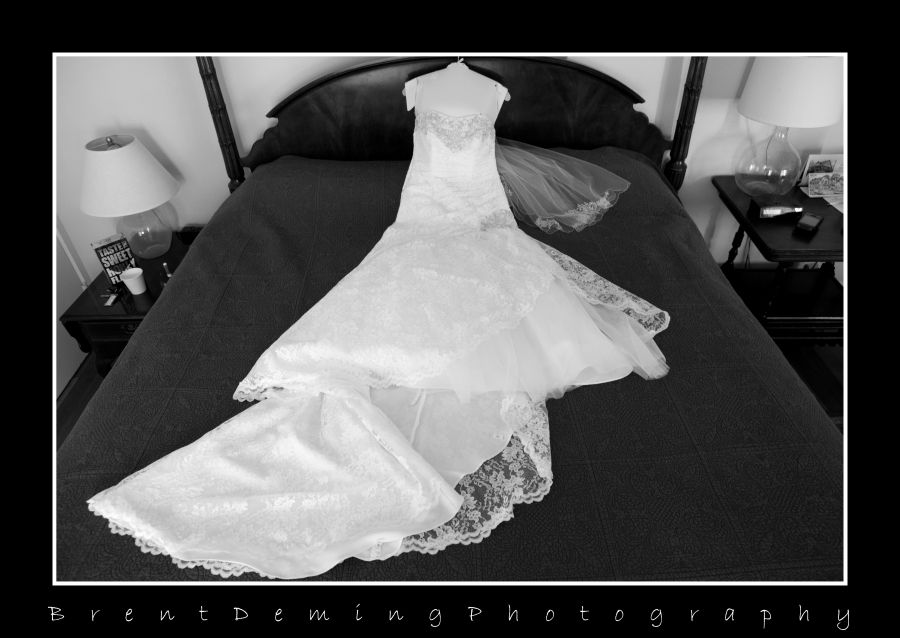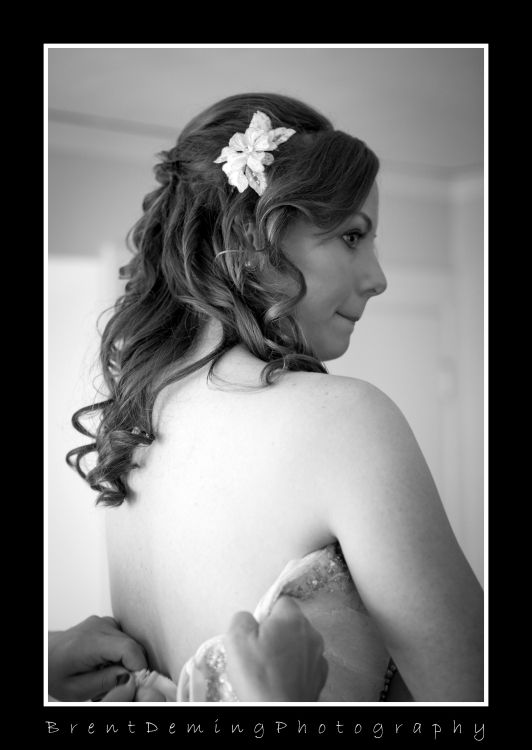 Jackie's mom finishing the lacing-up. Jackie made such a beautiful bride!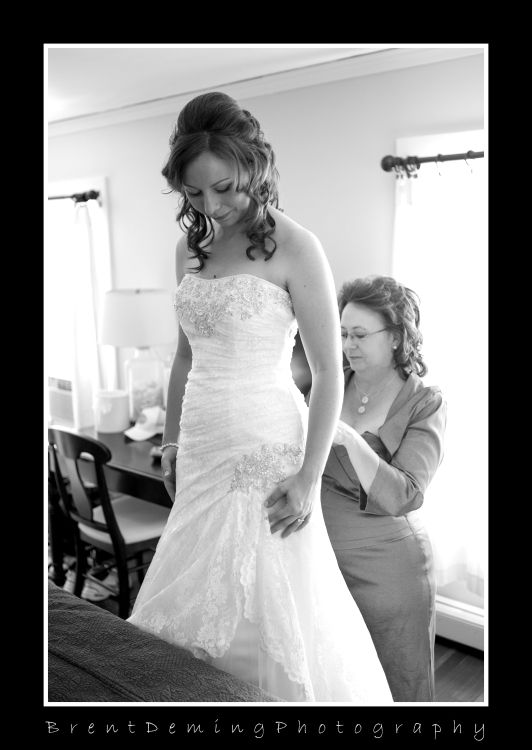 The rings...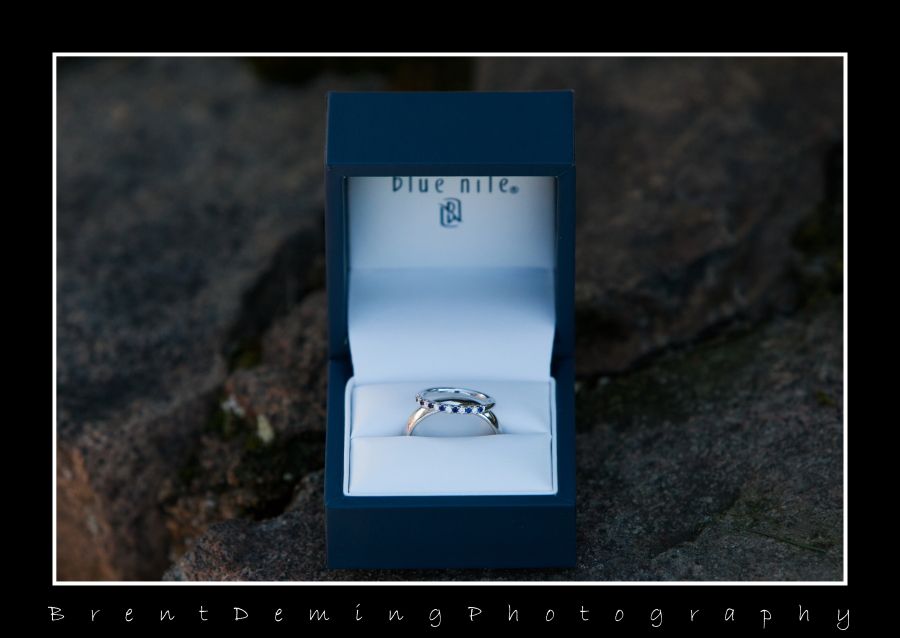 ...and the handsome ring bearer, Malcolm (Jackie & Mike's 1st child), who made the trip up from Cambridge too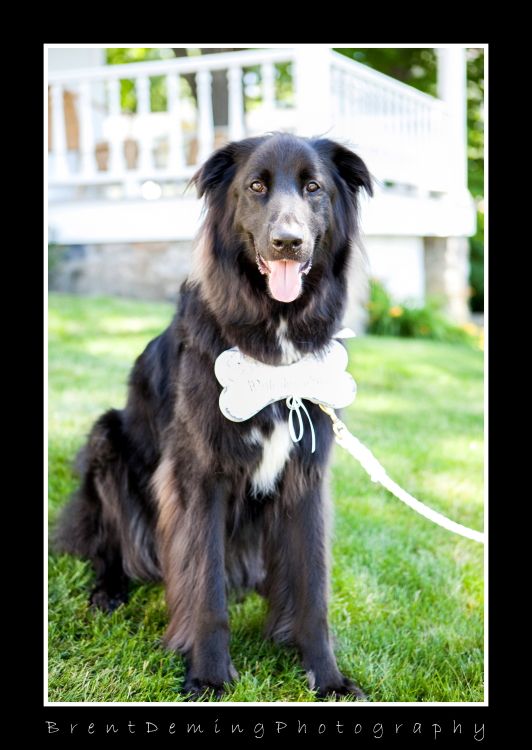 Jackie's dad had just seen her for the first time today, as she came down the stairs all ready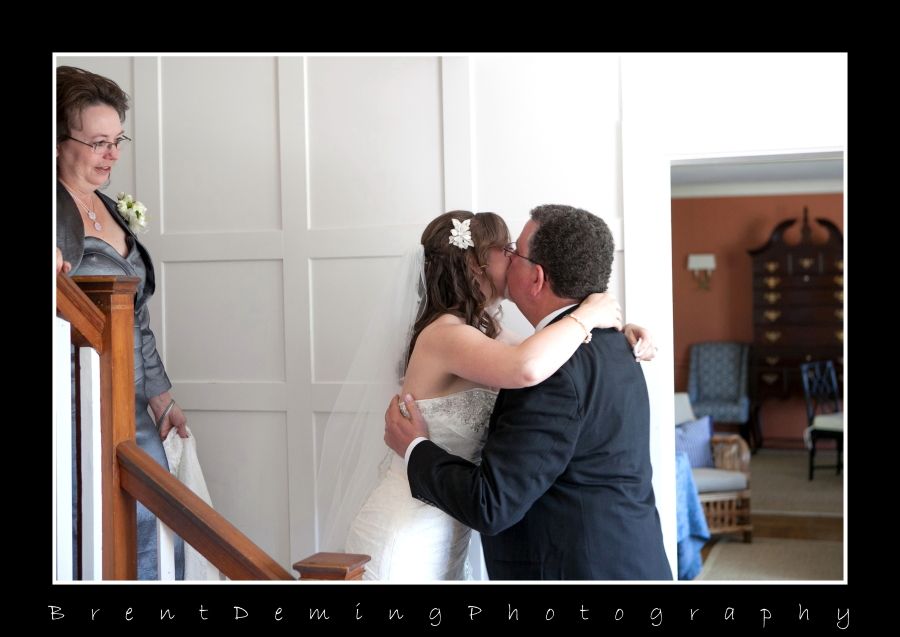 Very emotional day, for all involved. Two very close and loving families who raised two very loving children. The closeness and the bonds that they all had was such a pleasure to be around. As a photographer I certainly cherish such moments between close families, and this is why I love documenting weddings.
Ready to go
Short stroll to cross the road (as the actual wedding location is just across the road)
Mike found it helpful for his excitement/nerves/anticipation to face the ocean and just breathe (I'm telling you, he's crazy in love with this girl about to join him) :)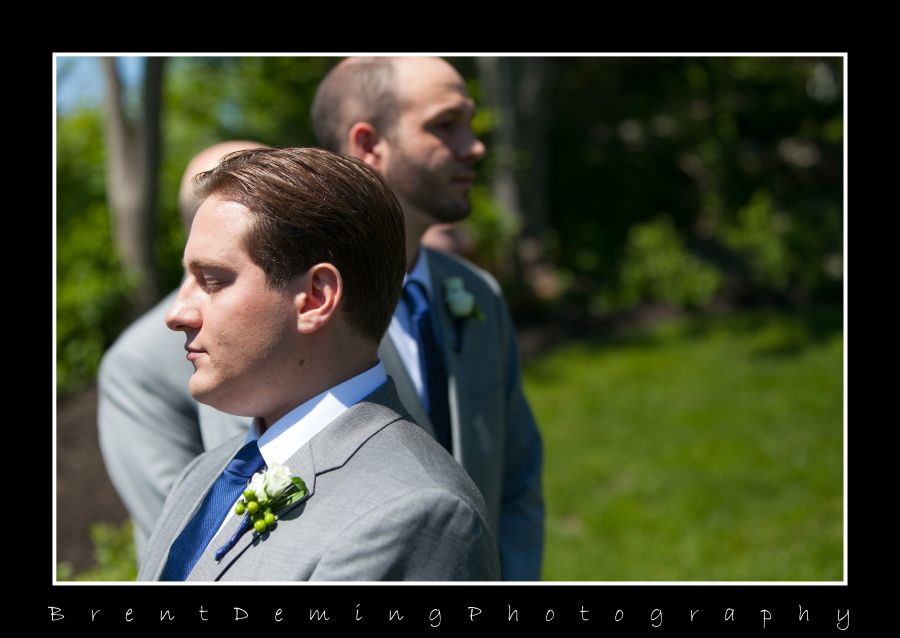 Here comes Malcolm!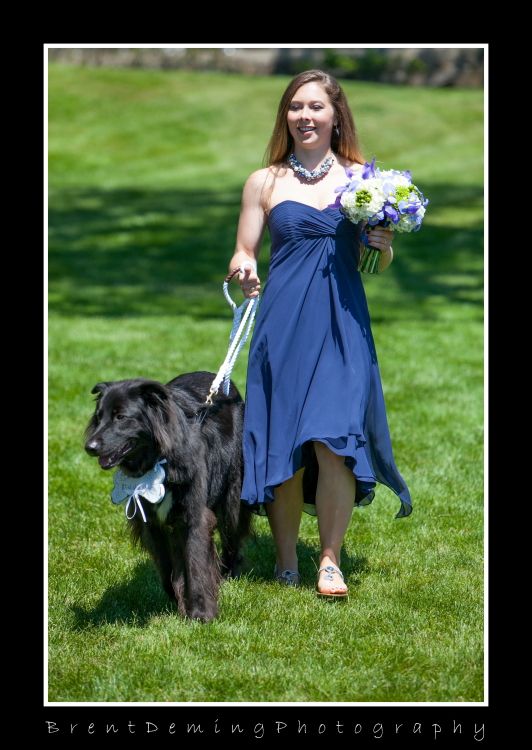 How adorable are these two?!?
Jackie's dad bringing her down to join Mike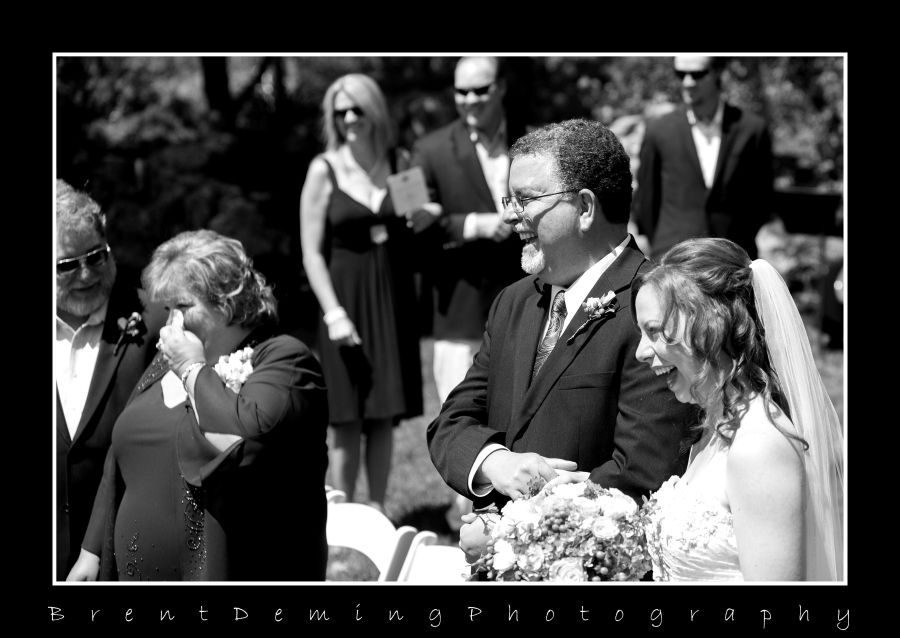 The intimate ceremony overlooking the ocean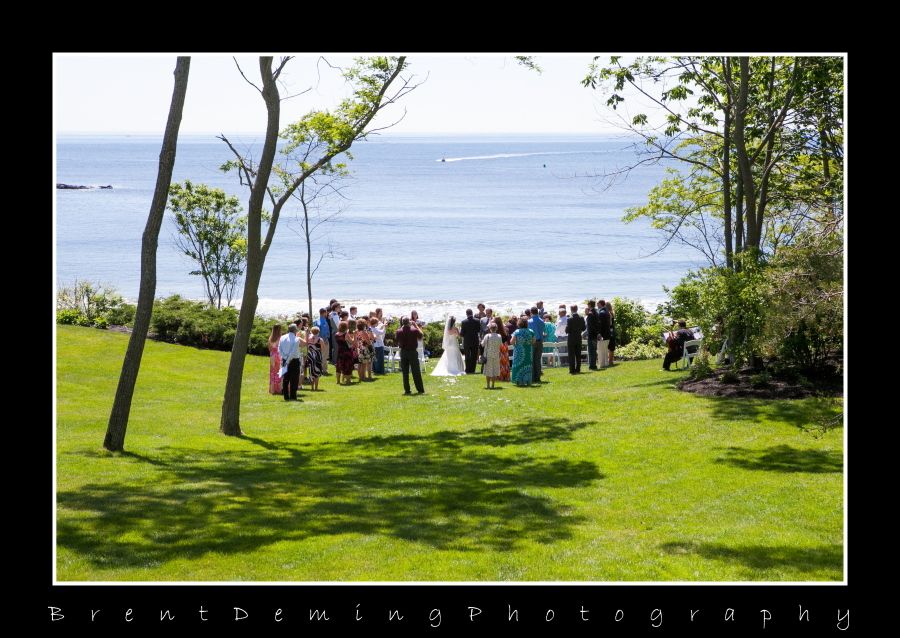 Wiping tears from her cheek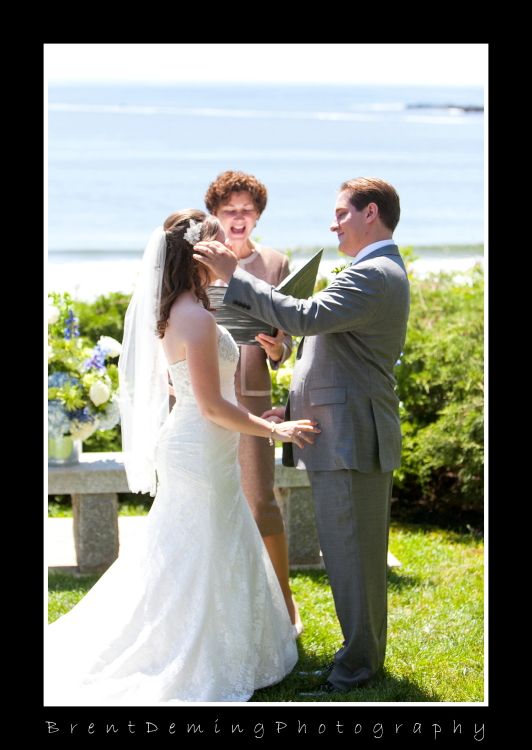 Small adjustment for Mike (I thought it was really sweet how they constantly touched and displayed affections for one another during the ceremony)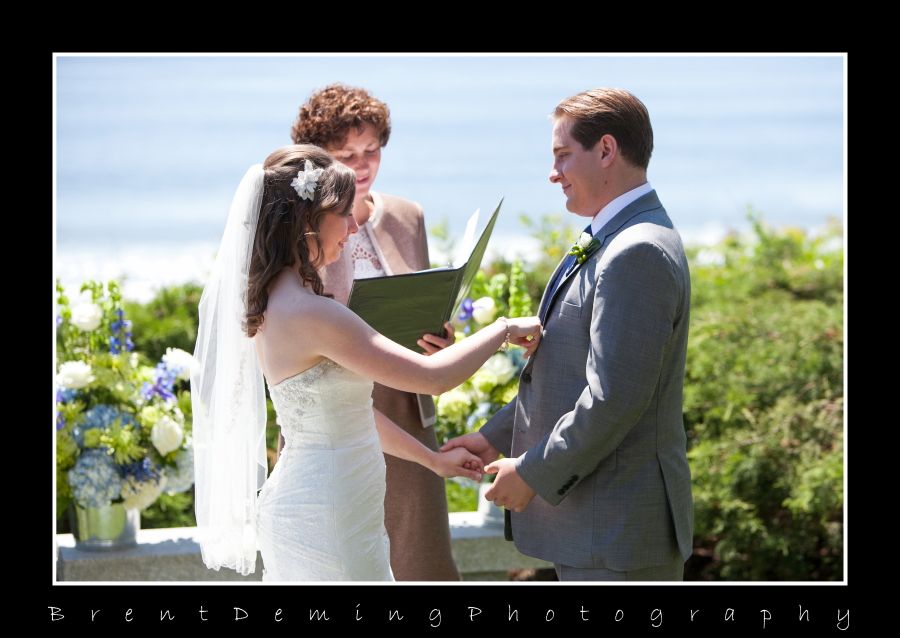 Amidst the tears of joy there was also lots of laughter between them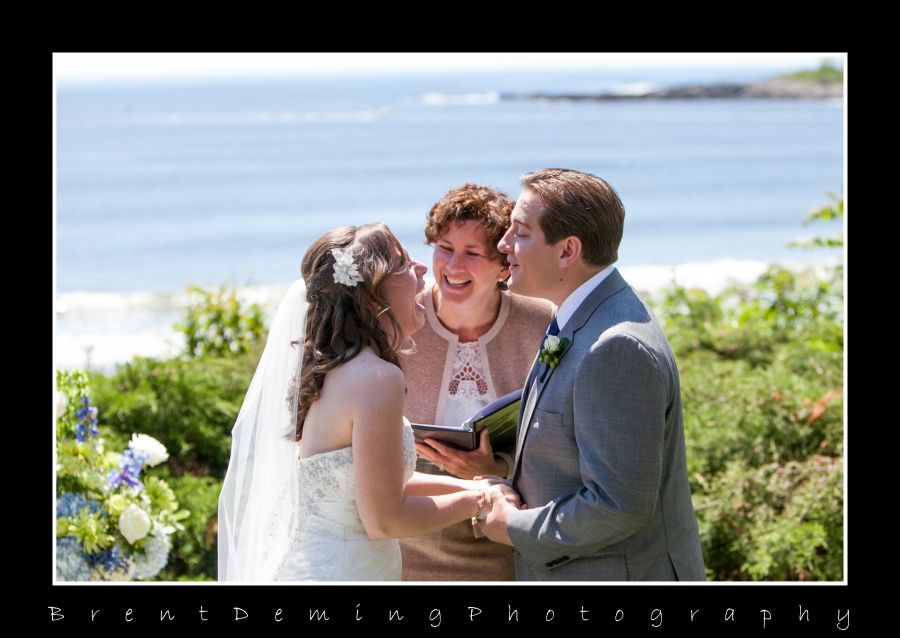 Kisses for mommy when he finally was able to bring the rings to them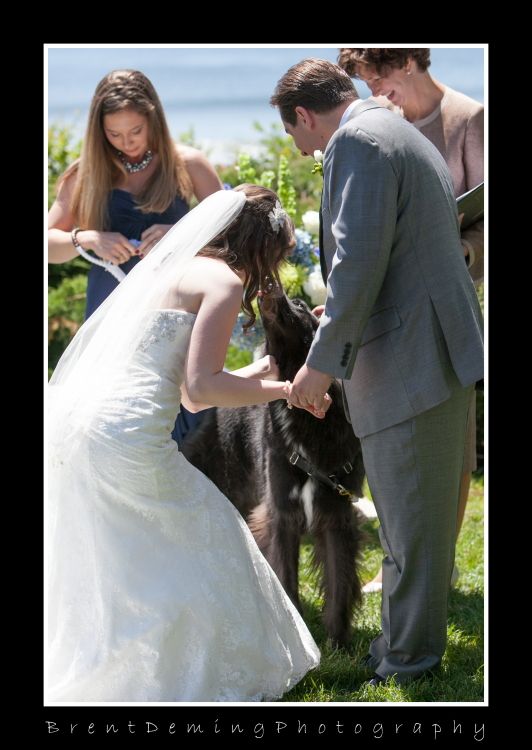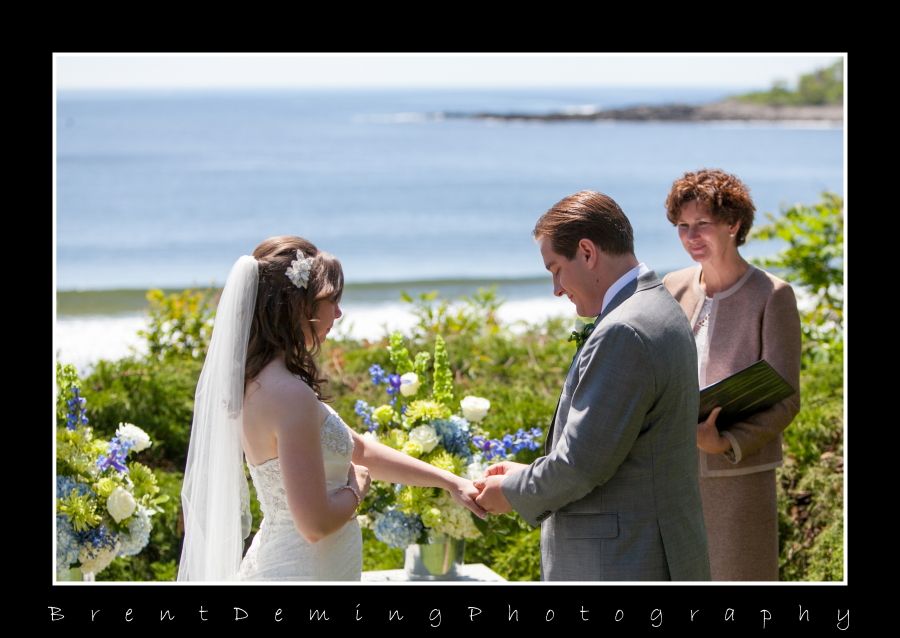 The Kiss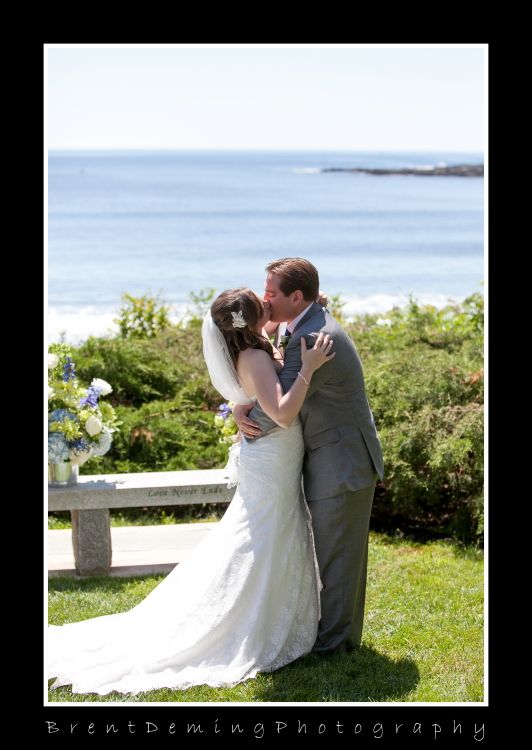 ...that lasted (as it should!)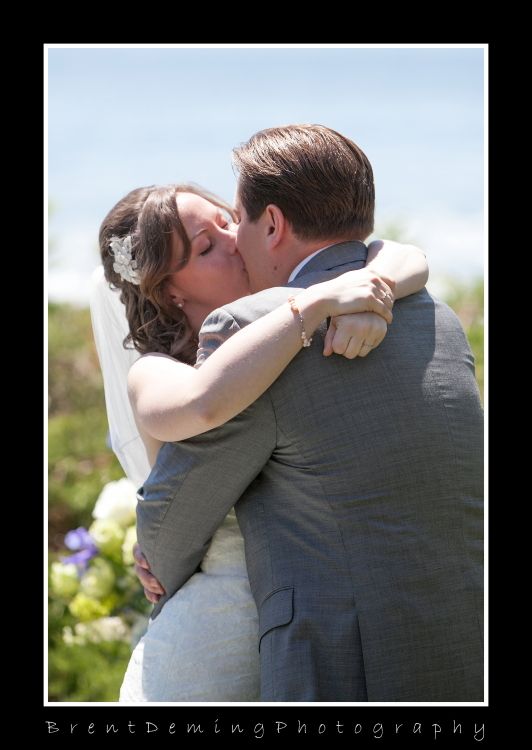 Mr. & Mrs.
Right after they walked off, they found a quiet spot to be alone for a moment and enjoyed the view
We then had a little time to take some beautiful pictures along the cliffs as the guests enjoy cocktail hour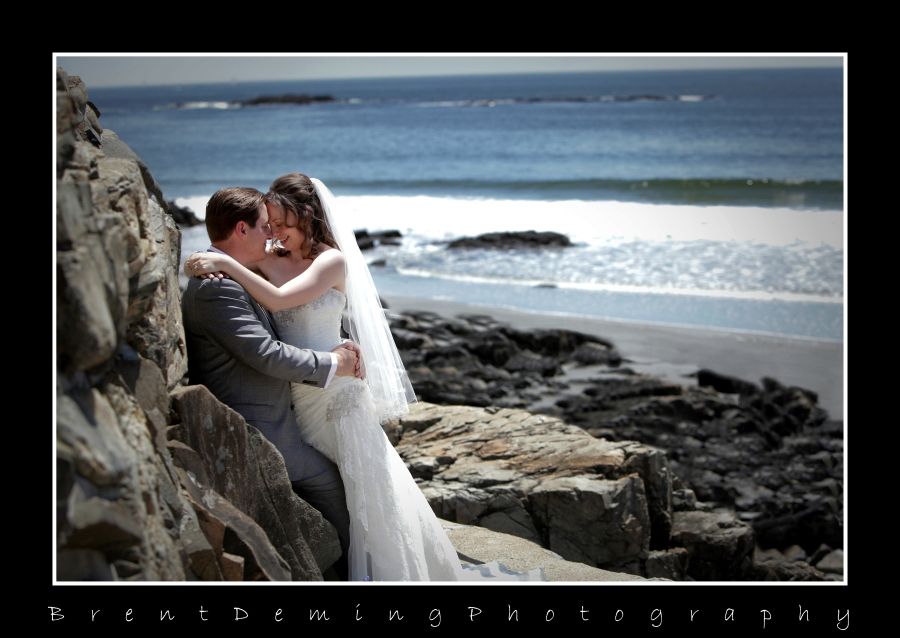 Such an amazing couple to shoot with, so fun to just let them interact naturally! Mike checking out his wife's new ring finger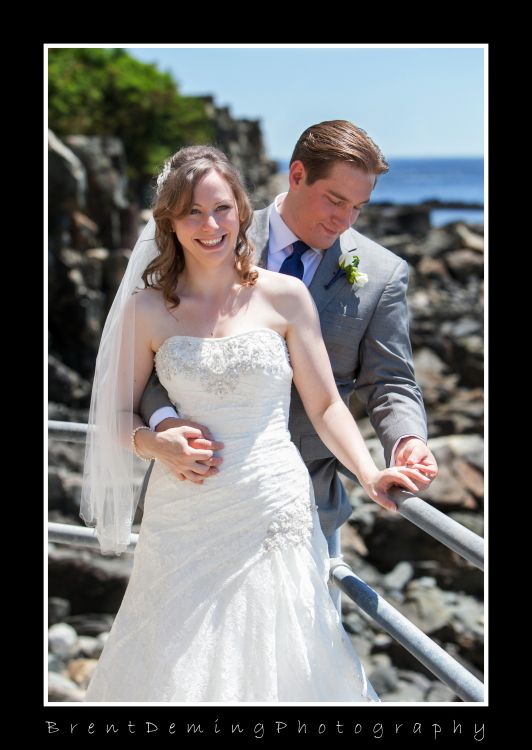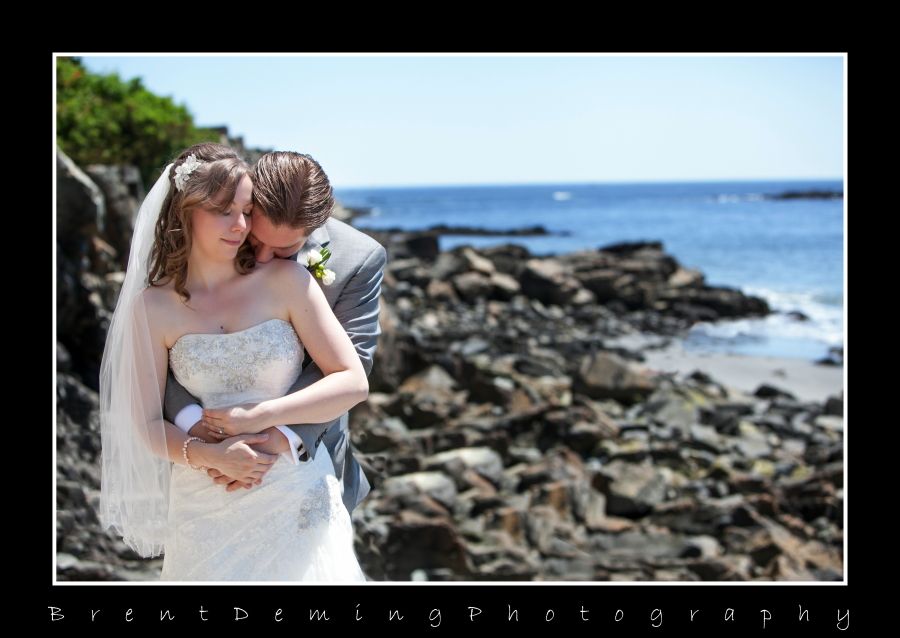 We then made our way back inside to join their family and closest friends for some celebration
They were having SO much fun :)
As was the flower girl with her dad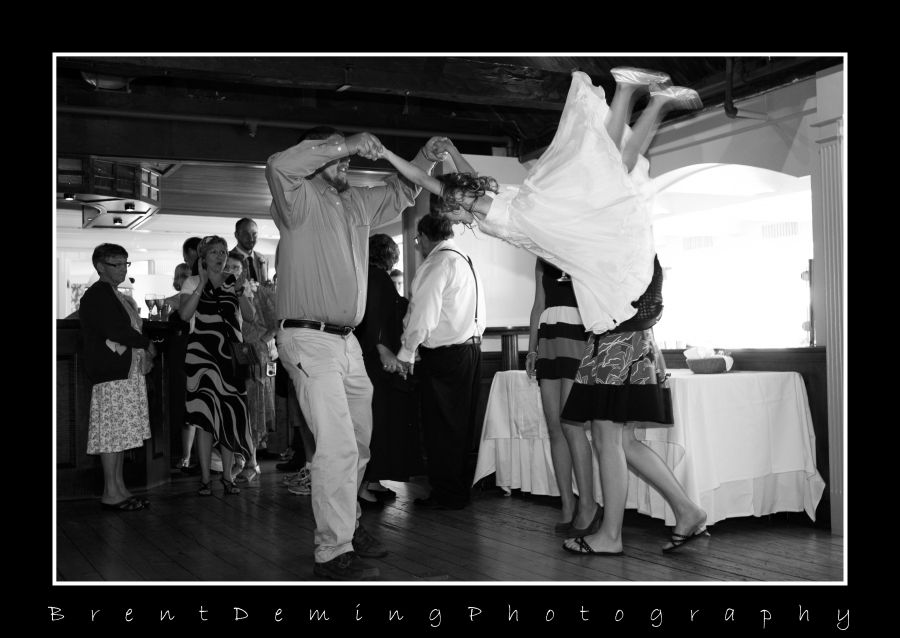 Yes,there was a beautiful cake. In addition to the wedding cake, Mike had requested a Bruins cake as well (yes, the B's were still in the hunt at the time)...made of THE yummiest red velvet I have personally ever had ;)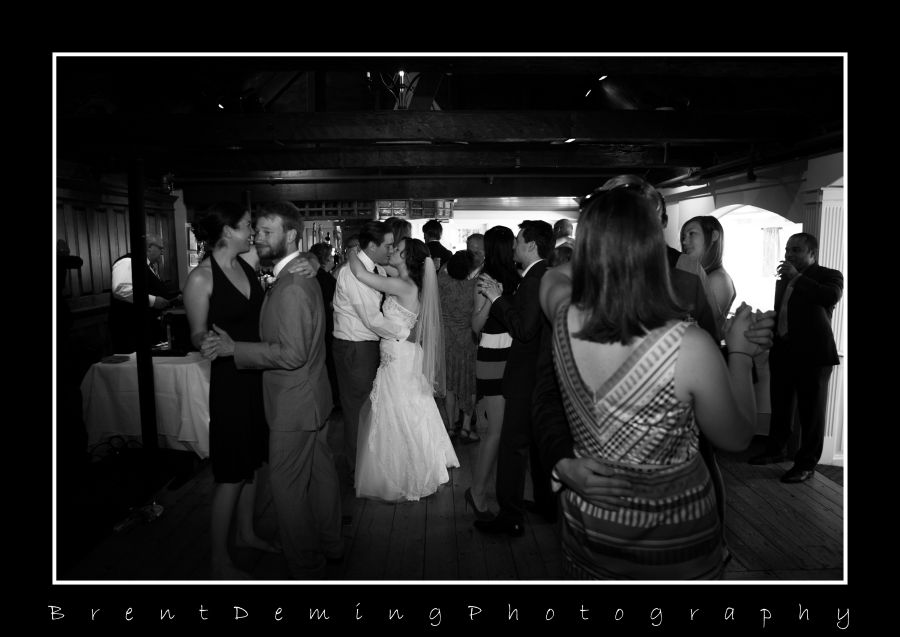 After the afternoon, indoor reception ended, we had a little more time to sneak away before the evening backyard party began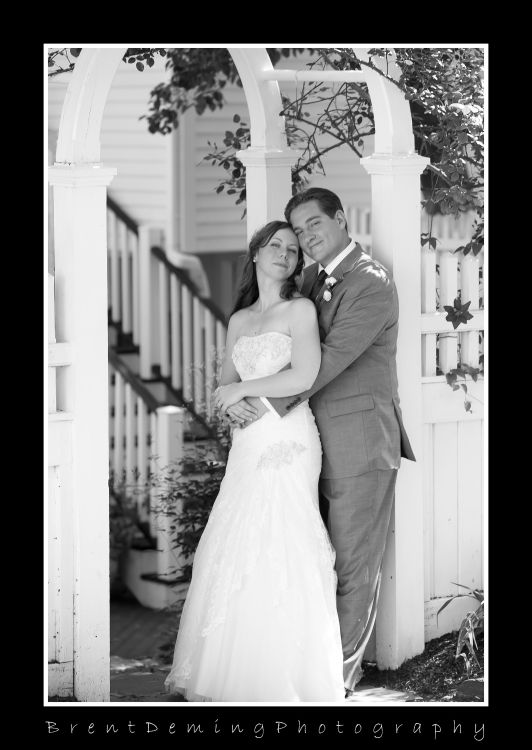 We took the above two right around the Inn's property, then made our way back down to some cliffs along the ocean
Then it was off to the evening portion of the celebration, with some bocce, s'mores, and fireside relaxation and visiting with their families and friends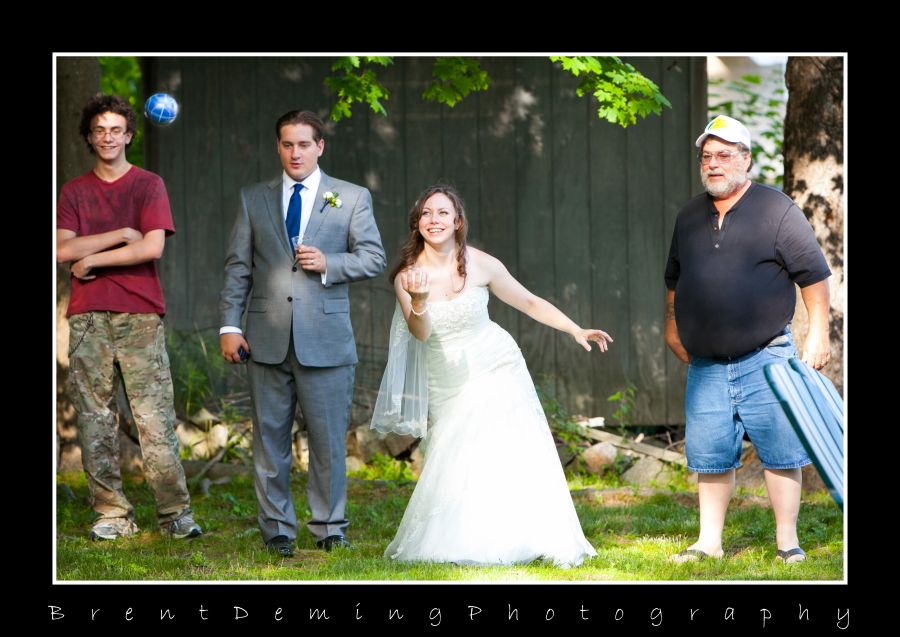 The official 'shoe measurement' ;)
Time out for s'mores!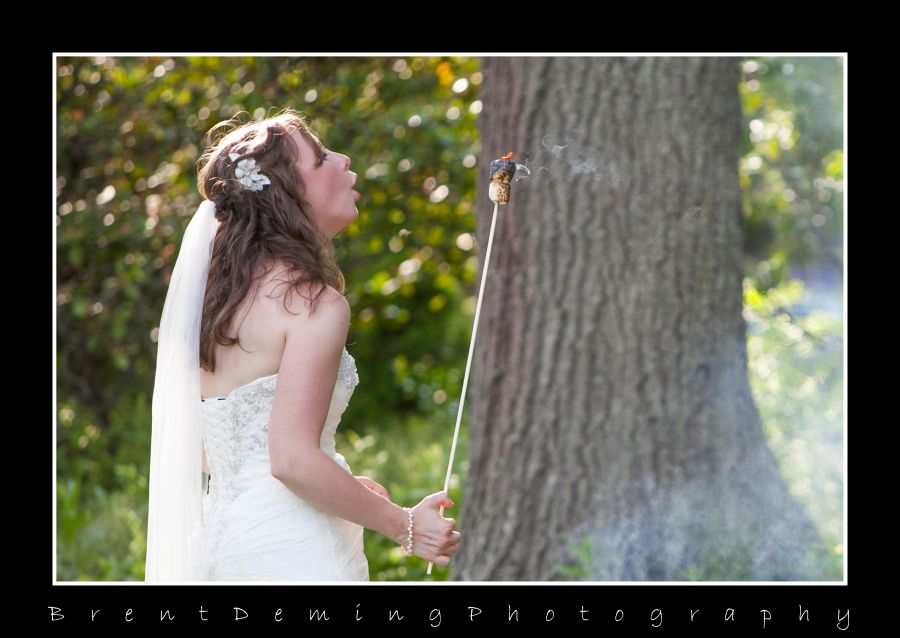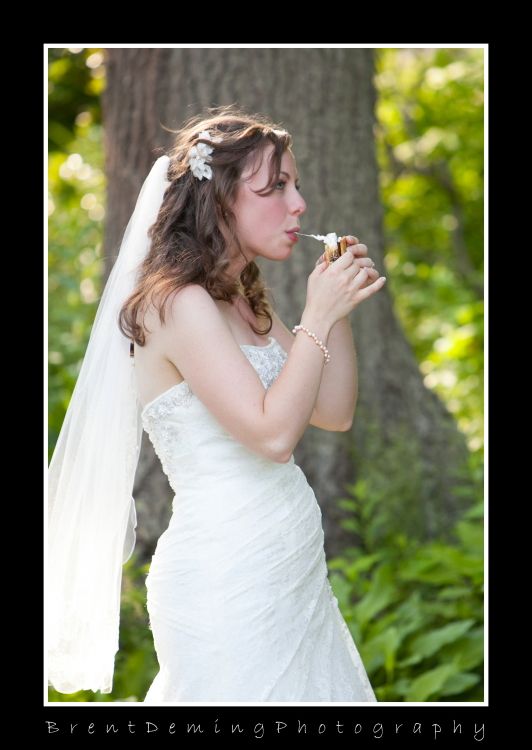 A little halftime bocce strategy...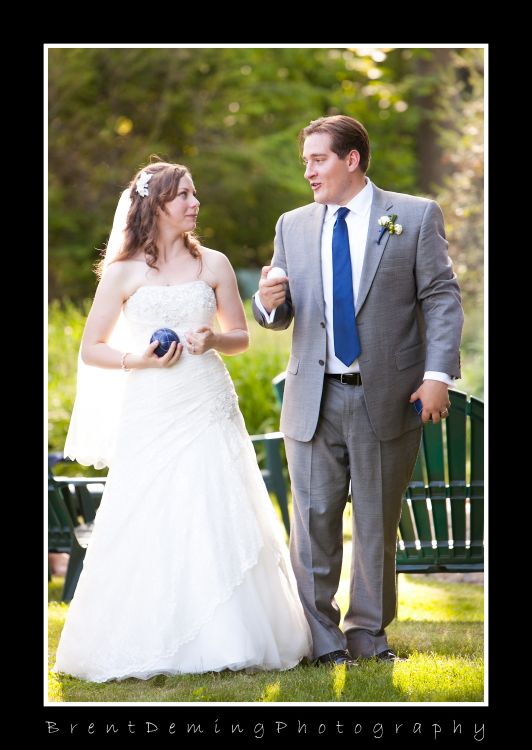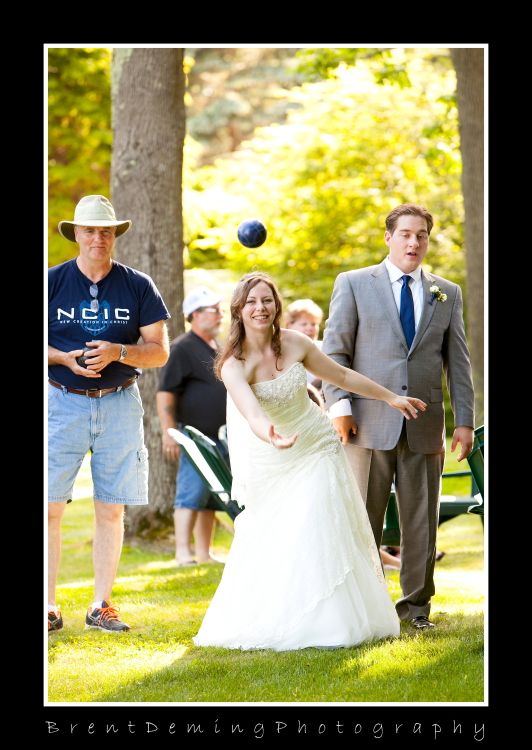 ...pays off for the Newlyweds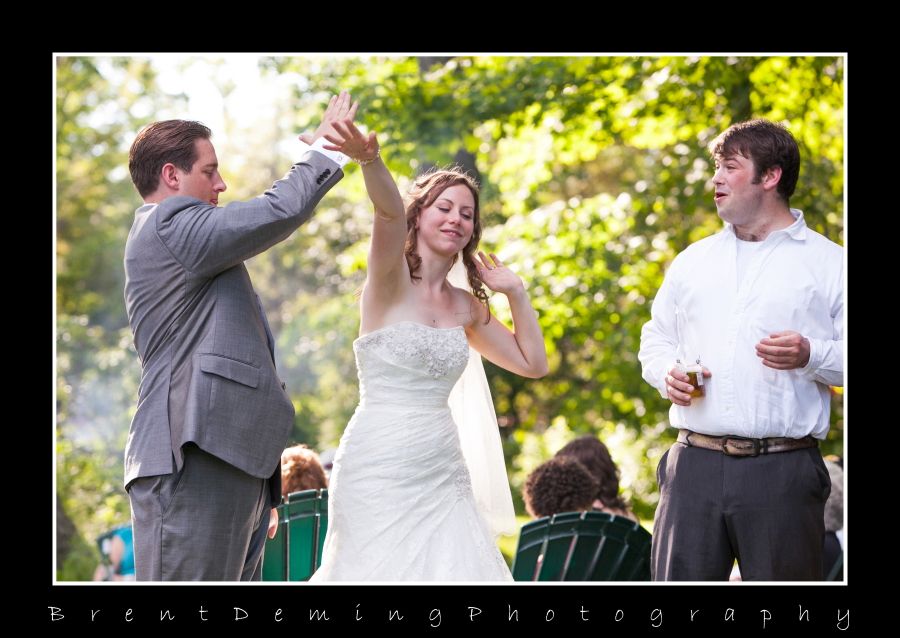 Absolutely amazing wedding weekend! We had such a great time. Thank you so much Jackie and Mike, for allowing us the honor and the pleasure of being a part of your most special day! We wish you a lifetime of being as in-love as you are now.