Family and friends from all over the country gathered at the beautiful
Kingsley Pines
along the shores of Panther Lake in Raymond, Maine this past September 19th for Aria & Rich's wedding weekend. Aria, Rich, and I met up in August to shoot their E-Session (see post below) and I had been anxious for their wedding weekend ever since. Although the nights are a bit on the chilly side at night in late September, the days are usually beautiful and this weekend was spectacular!
Some couples just seem to be destined to be together, and Aria and Rich are definitely one of those couples! The perfect fit.
All of the flowers were from
Heather Caron
Here comes the bride...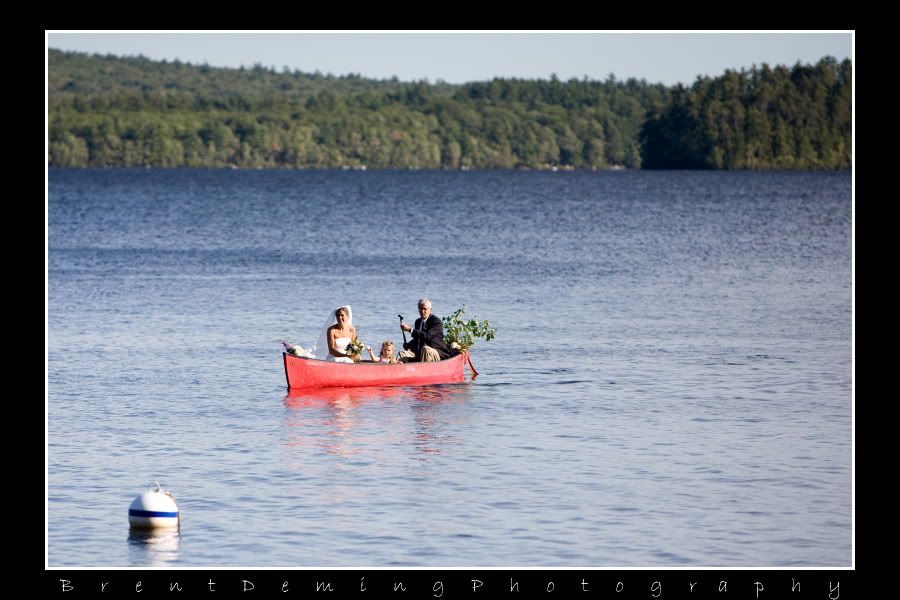 As Rich waits for his bride to come ashore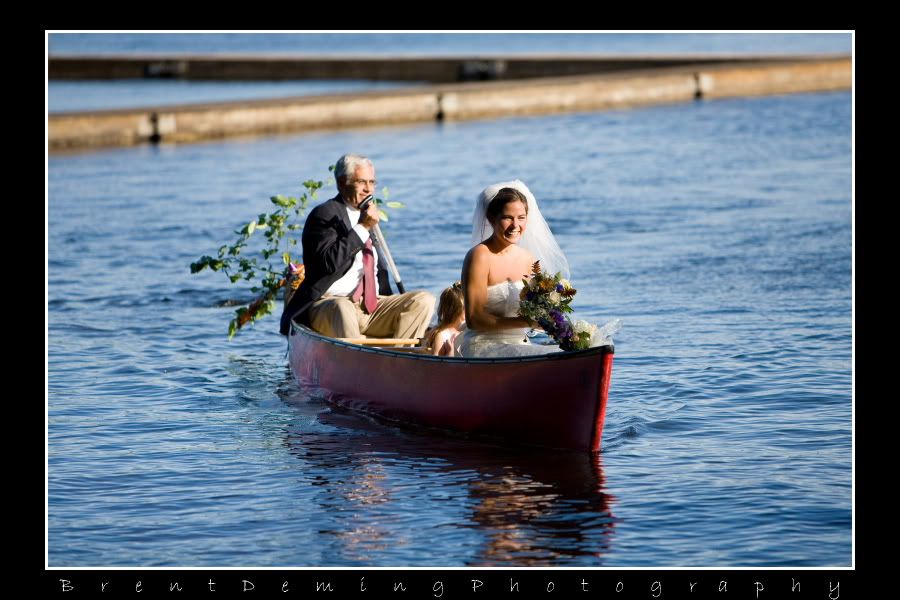 Rich slipping the ring onto Aria's Finger
The Kiss
Aria's dad not only brought her ashore via canoe, but he also performed the ceremony. How special is that, to have your dad perform your wedding ceremony?? :)
Married!
I've never had one of my couples leave by canoe before...LOVED IT!
The getaway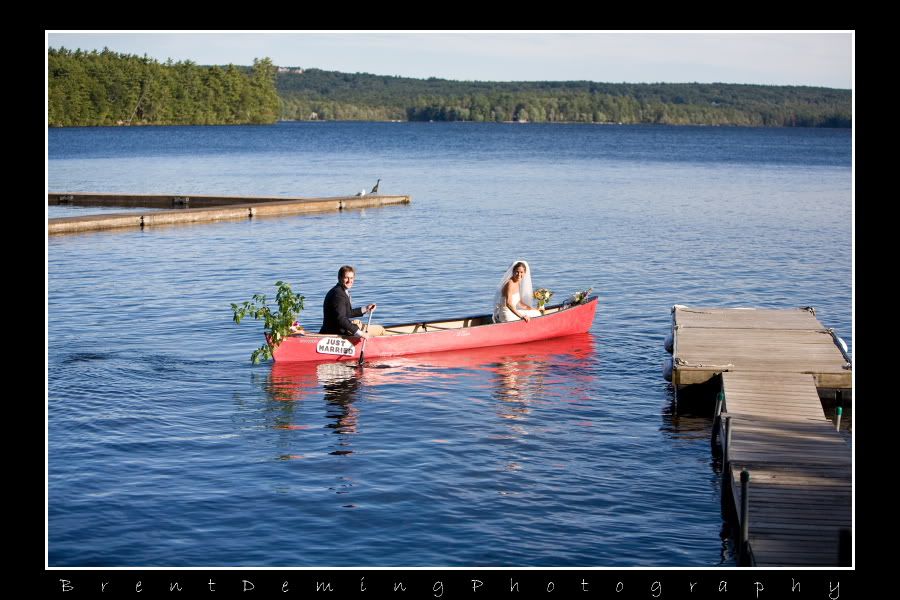 After shooting the Group Portraits we grabbed a few relaxed pictures before heading to the beach for some 'Alone Time' Portraits
Really like this one
The guests enjoying the cocktail hour at the lodge as we made our way to the beach. Notice the smoke coming out of the chimney...once the sun started setting the temp dropped quickly.
In only her wedding dress, Aria hung in there despite the plunging temps and we got some great images along the shoreline. I LOVE when time is allotted for 'Alone Time' pictures! :)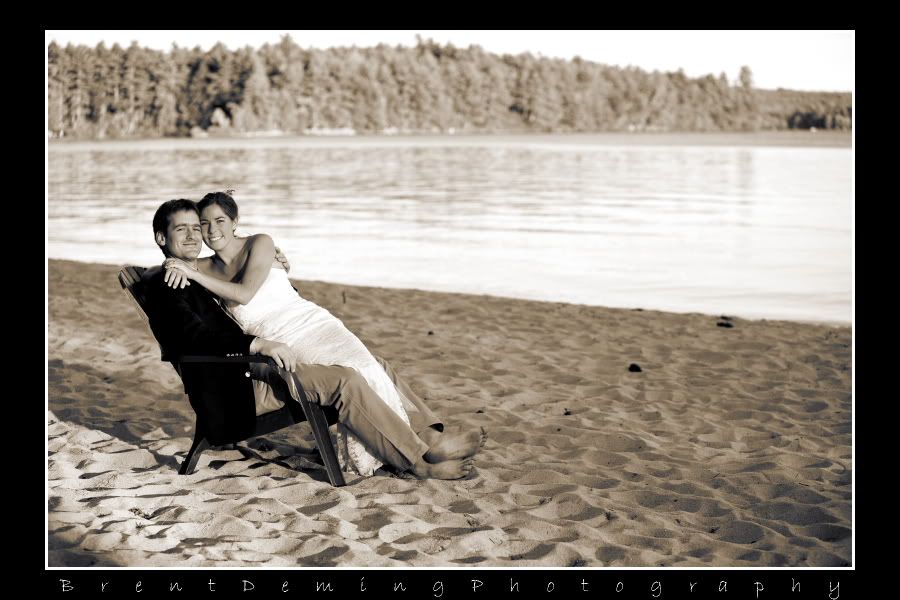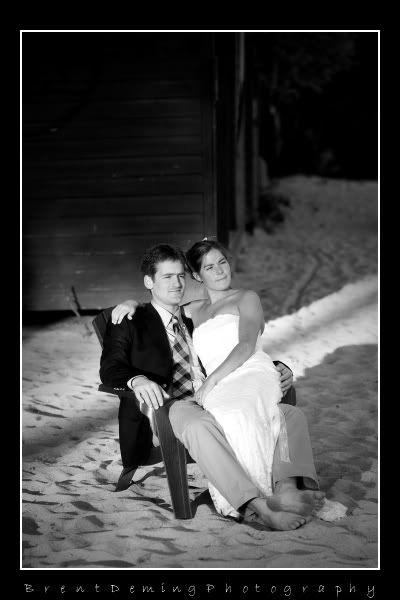 I really liked having the boathouse in the background of this one as the last of the sun's rays touched Aria & Rich's faces just before setting
What a wonderful weekend! Possibly the most laid-back, easy going wedding weekend I have ever been involved with :) It is always so nice to be around a very close and loving group of siblings and parents. Aria and Rich are blessed to have such amazing families and friends. I truly enjoyed watching the interactions between them all. I thank you, Aria & Rich, for allowing me the pleasure of being a part of your most special event. I wish you all the best!